North Central Alabama Regional Council of Governments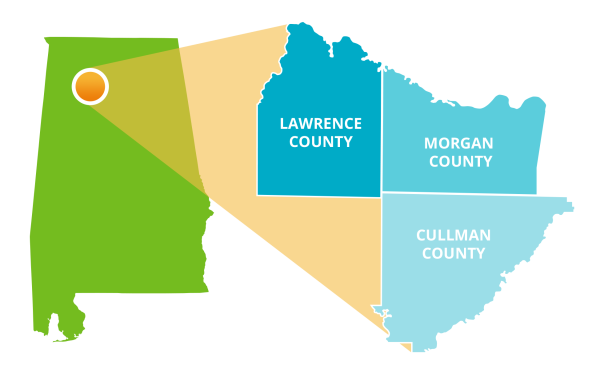 NARCOG is an organization dedicated to improving the quality of life for individuals and the livability of communities within Cullman, Lawrence and Morgan Counties. We connect families to programs and services that help older adults and disabled individuals. We connect regional and community leaders, organizations, and businesses to resources that create more vibrant and livable communities.
IMPACT STORIES
---
Over 400 Blankets Collected During Annual Holiday Drive

Lawrence County Board of Education Awarded $1 Million ARC SAAW Grant

Town of Fairview awarded $234,950 in RAA grant funds for road improvement project.