State Health Insurance Assistance Program (SHIP)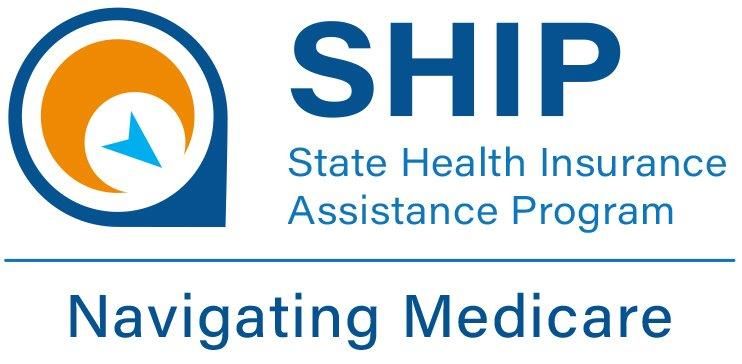 What is SHIP?
SHIP is your trusted source for information about Medicare, related health insurance, and low-income resources.
SHIP counselors and volunteers can help Medicare beneficiaries make informed choices by providing information on benefits and resources at hand.
Counselors and volunteers are not associated with any insurance company and will not attempt to sell you insurance.
Medicare Open Enrollment Dates
OCTOBER
16 - NARCOG Office (by appointment only)
17 - City Center Village
18 - NARCOG Office 

(by appointment only)

23 - NARCOG Office 

(by appointment only)

24 - NARCOG Office 

(by appointment only)

27 - NARCOG Office 

(by appointment only)
NOVEMBER
13 - NARCOG Office 

(by appointment only)

14 - Hartselle Senior Center
15 - NARCOG Office 

(by appointment only)

21 - Lacey's Spring Senior Center
22 - NARCOG Office 

(by appointment only)

28 - Presbyterian Tower
29 - Presbyterian Tower
DECEMBER
1 - NARCOG Office 

(by appointment only)

4 - NARCOG Office 

(by appointment only)

5 - NARCOG Office 

(by appointment only)

6 - NARCOG Office 

(by appointment only)
SHIP Provides Education, Counseling, and Information
Medicare

Medicare Supplements

Medicare Saving Programs

Medicaid

Prescription Drugs

Plan Comparisons

Billing & Claims

Rights & Protections

Long-Term Care
Get In Touch With Our SHIP Coordinator
Please call Julie Campbell at 256-355-4515, ext. 245, or send an email to This email address is being protected from spambots. You need JavaScript enabled to view it. with any questions or for more information.