Home and Community Based Services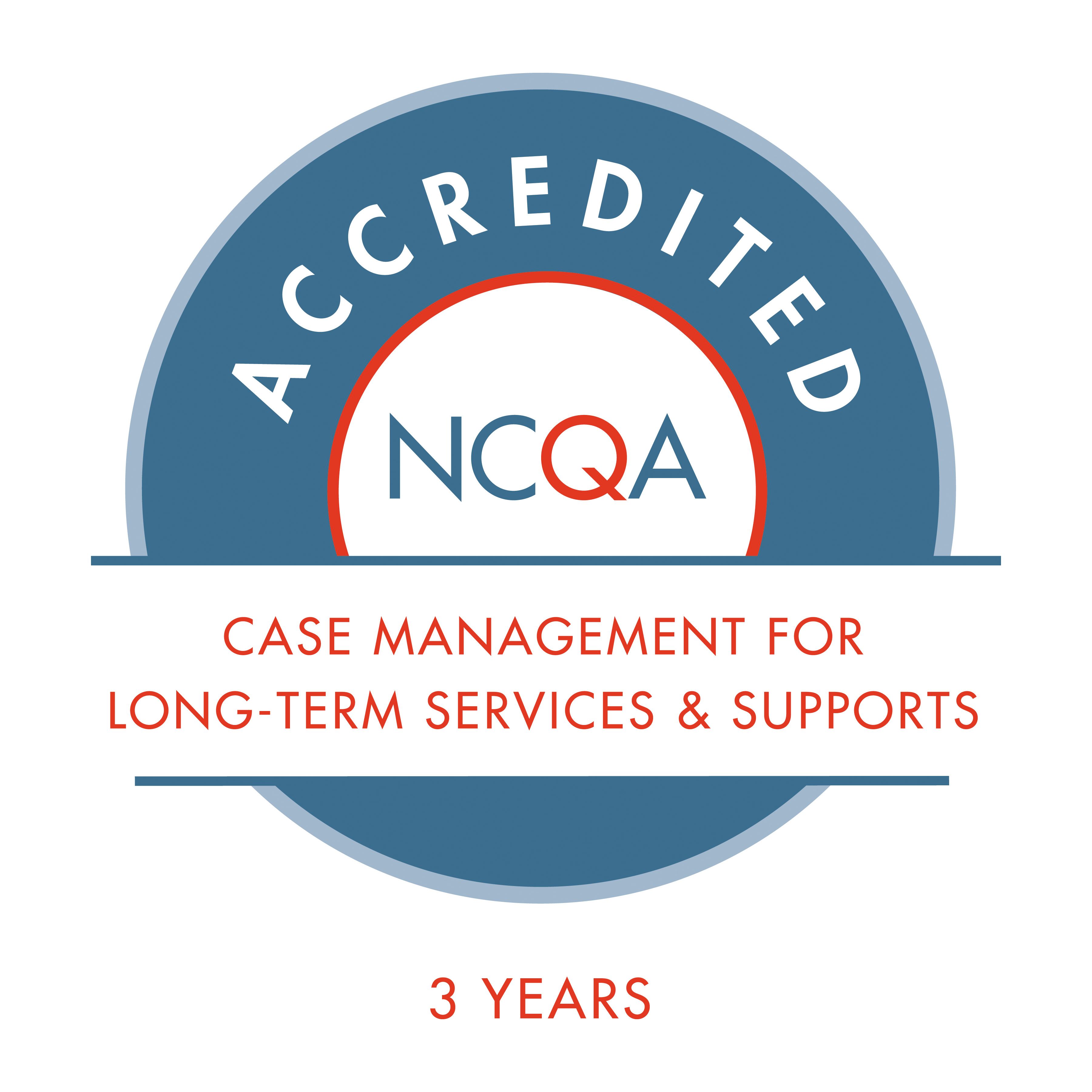 Medicaid Waiver
The Medicaid Waiver Home and Community-Based Case program is designed to provide services for elderly seniors and disabled individuals to allow them to live well in their own homes and communities they love rather than having their needs met in a nursing home. Person-centered case management, personal care, homemaker and other services are provided at no cost to the individual or their family.
NARCOG currently serves over 600 individuals in Cullman, Lawrence, and Morgan County.
NARCOG has been awarded Case Management for Long-Term Services and Supports Accreditation by the National Committee for Quality Assurance (NCQA).  NCQA is a private, non-profit organization dedicated to improving health care quality.
Eligibility
Medical Guideline
As determined by a doctor to be at a level of disability that would otherwise require nursing facility level care.
Financial Guideline
To be eligible, applicants must be receiving full Medicaid benefits or may become eligible through Medicaid deeming. Individuals may be deemed eligible for Medicaid if their incomes do not exceed 300% of the federal poverty level and they have limited assets. If you do not have full Medicaid benefits, additional financial information and a Medicaid application will be required.
The monthly limits are reviewed by Alabama Medicaid annually and is adjusted.
Estate Recovery
What is Estate Recovery?
Established under the federal law, this program requires the Alabama Medicaid Agency to recover the costs paid by the agency from the estates of the deceased Medicaid recipients, however, there are some exceptions.
Who is affected by Estate Recovery?
A person of any age permanently residing in a nursing facility, intermediate care facility for the intellectually disabled, or other medical institutions; and
A person 55 years of age or older who received medical assistance for any services covered under the Alabama Medicaid State Plan (this includes any individual receiving Home and Community based services.)
When does Estate Recovery occur?
Estate Recovery happens only after the death of a person receiving Medicaid benefits under the effected categories.
Medicaid Waiver Program Summaries