WE HELP CONNECT THE PIECES
Our mission at NARCOG is to eliminate the frustrations many people experience when trying to access services. Through the Aging and Disability Resource Center (ADRC) we connect individuals with programs, services, and resources in their community so they can make informed decisions regarding support options. The ADRC is a collaborative effort of federal and state agencies to streamline access to long-term care. This nationwide effort is designed to be a "one call" or "no wrong door" system where older adults and individuals of any age with disabilities can receive information and assistance in applying for programs and benefits that will improve their quality of life.


View the current Area Plan for the NARCOG region.
Aging Advisory Council Nomination Form
Community Resource List - Morgan County
CALL ACCESS ALABAMA - 1-800-AGE-LINE (243-5463)
NARCOG is home to the Area Agency on Aging (AAA) which is the designated agency to assist the older adults and disabled in the region. Access Alabama is your connection to resources and all programs offered through the AAA. Other programs include:
Home and Community Based Services
Our goal is to help individuals remain in their home by providing supportive services through numerous Medicaid Waiver programs. Person-centered case management, personal care, homemaker and other services are provided at no cost to the individual or their family. NARCOG currently serves over 350 individuals through this program.
NARCOG was recently awarded Case Management for Long-Term Services and Supports Accreditation by the National Committee for Quality Assurance (NCQA). NCQA is a private, non-profit organization dedicated to improving health care quality.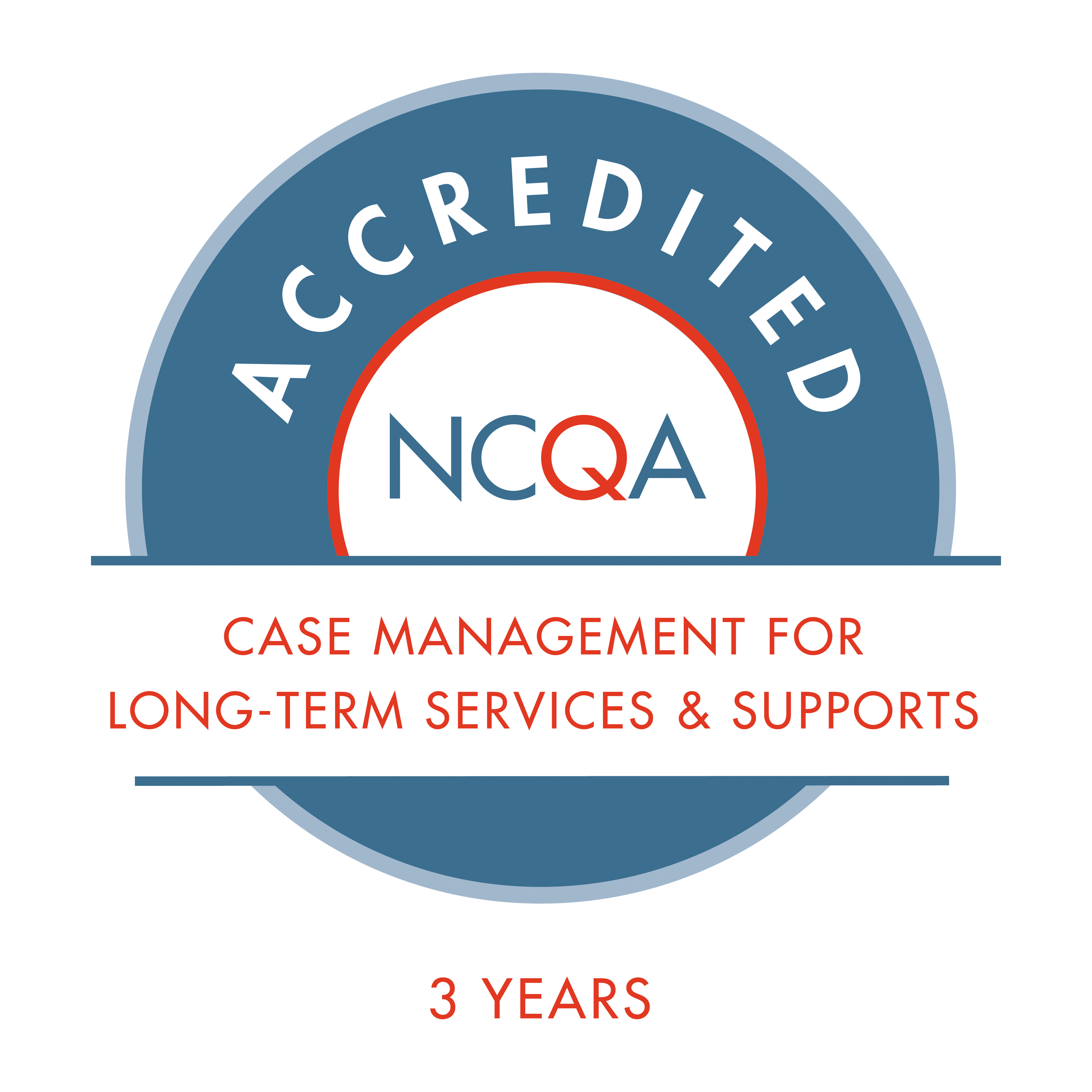 Insurance and medication assistance
The State Health Insurance Assistance Program (SHIP)
Medicare and Medicaid counseling services are provided to those becoming eligible for Medicare through age or disability. We make understanding your choices easier and can assist those who qualify in applying for benefits that will help pay premiums and in some cases, co-payments and deductibles. NARCOG trained counselors assisted over 2,000 individuals during the annual Open Enrollment period (October 15 - December 7) in 2019 saving them over $1,000,000 in premiums and co-payments in 2020.
SenioRx
Assistance with medications for those uninsured, underinsured or in the coverage gap of Medicare is also available through this program. Individuals are screened by counselors and connected with patient assistance programs offered through drug manufacturers.
senior employment
The Senior Community Service Employment Program (SCSEP) offers unemployed, low-income individuals 55 and older job training opportunities at non-profit and public facilities in the region. Participants gain valuable experience and are paid minimum wage while serving approximately 20 hours per week at their assigned agency. Download an application here.
caregiver assistance
The Alabama CARES program provides supportive services to family caregivers. Information and assistance, case management, counseling, respite care and supplemental services are just a few ways NARCOG can assist through this program. We also offer support to grandparents 55 and over caring for children 18 and younger. Read more about this program here.
legal assistance
An attorney licensed by the State Bar of Alabama provides representation to those 60 and older on issues such as simple wills, power of attorney, advanced directives and Medicare and Medicaid eligibility and appeals.
Long-term care ombudsman
The Ombudsman serves as an advocate for residents of long-term care facilities and provides education to residents, family members and professionals on resident rights. They can answer questions or concerns about the care provided, safety and health of residents or transfers and discharges from facilities.