WE HELP CONNECT THE PIECES
Our mission at NARCOG is to eliminate the frustrations many people experience when trying to access services. Through the Aging and Disability Resource Center (ADRC) we connect individuals with programs, services, and resources in their community so they can make informed decisions regarding support options. The ADRC is a collaborative effort of federal and state agencies to streamline access to long-term care. This nationwide effort is designed to be a "one call" or "no wrong door" system where older adults and individuals of any age with disabilities can receive information and assistance in applying for programs and benefits that will improve their quality of life.


View the current Area Plan for the NARCOG region.
Aging Advisory Council Nomination Form
Community Resource List - Morgan County
CALL ACCESS ALABAMA  - 1-800-AGE-LINE (243-5463)
NARCOG is home to the Area Agency on Aging (AAA) which is the designated agency to assist the older adults and disabled in the region. Access Alabama is your connection to resources and all programs offered through the AAA. Other programs include:
Home and Community Based Services
Our goal is to help individuals remain in their home by providing supportive services through numerous Medicaid Waiver programs. Person-centered case management, personal care, homemaker and other services are provided at no cost to the individual or their family. NARCOG currently serves over 560 individuals through this program.
NARCOG has been awarded Case Management for Long-Term Services and Supports Accreditation by the National Committee for Quality Assurance (NCQA).  NCQA is a private, non-profit organization dedicated to improving health care quality.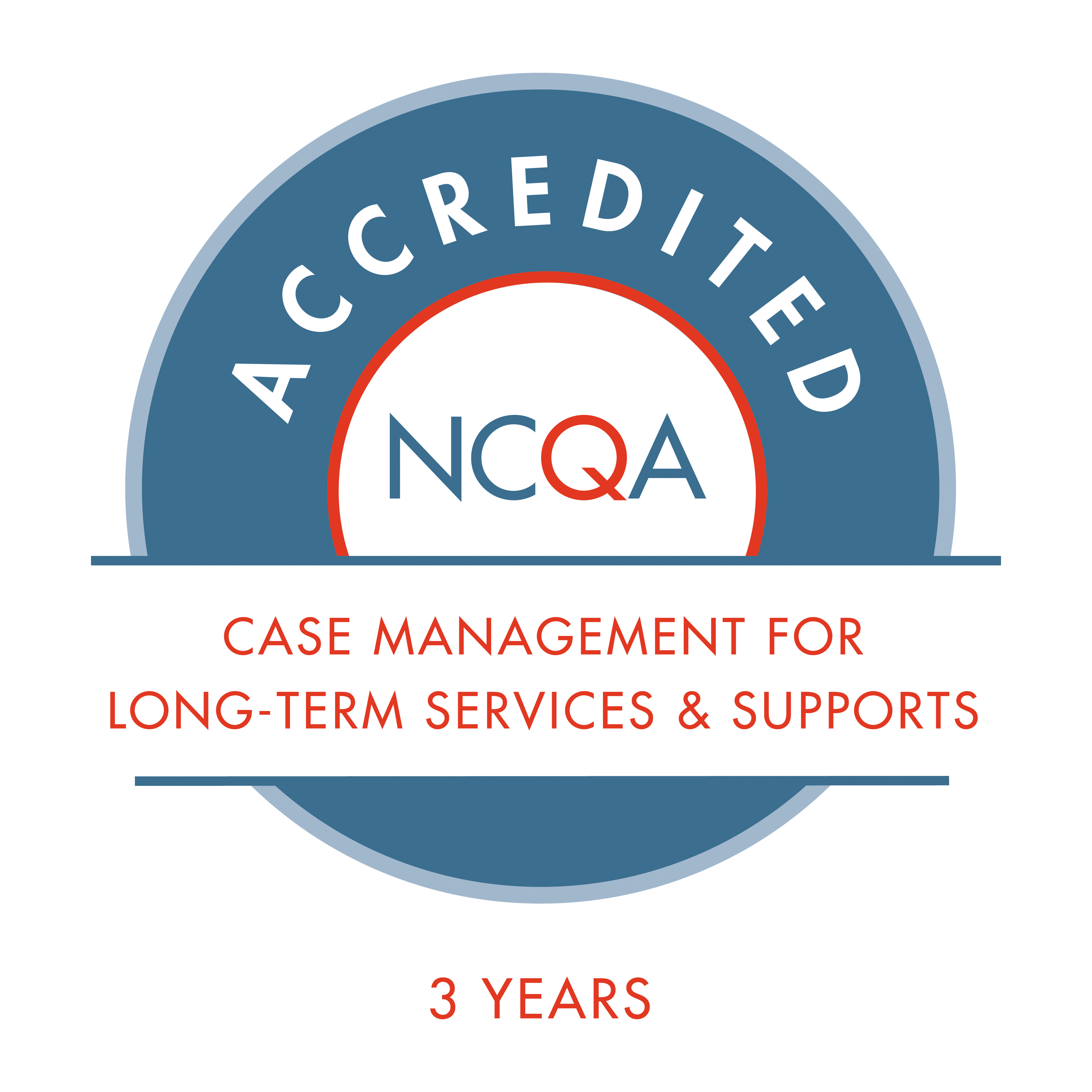 Insurance and medication assistance
The State Health Insurance Assistance Program (SHIP)
Medicare and Medicaid counseling services are provided to those becoming eligible for Medicare through age or disability. We make understanding your choices easier and can assist those who qualify in applying for benefits that will help pay premiums and in some cases, co-payments and deductibles. NARCOG trained counselors assisted 1,938 individuals during the annual Open Enrollment period (October 15 - December 7) in 2021, saving them $1,249,946 in premiums and co-payments for 2022.
Many beneficiaries do not know that there are programs that will help pay the Medicare Part B premium as well as assist with co-pays and prescription drug benefits. Our SHIP counselors can screen for these programs and help you apply.
There is no cost and it only takes a few minutes. Call 256-355-4515, ext. 245 to see if you qualify.
Medicare Minute January 2022 - What's New for Medicare
Medicare Minute February 2022 - Savings Programs
Medicare Minute March 2022 - Preventive Services
Medicare Minute April 2022 - Grievances, complaints and beneficiary resources
Medicare Minute June 2022 - Medicare coverage of Hospice Care
Medicare Minute July 2022 - Long-Term Care, Dental and Vision
Senior Medicare Patrol (SMP)
The Alabama Senior Medicare Patrol can help you avoid falling victim to health care fraud.  Medical providers, durable medical equipment providers and telemarketers may all perpetrate fraud.  Our goal is to help you:
Protect yourself from Medicare errors, fraud and abuse
Detect potential errors, fraud and abuse and
Report errors, fraud and abuse
If you believe you are the victim of Medicare fraud, call our SMP at 256-355-4515, ext. 245.  We can help!
SenioRx
Assistance with medications for those uninsured, underinsured or in the coverage gap of Medicare is also available through this program. Individuals are screened by counselors and connected with patient assistance programs offered through drug manufacturers. 
Many drug manufacturers have expanded their Patient Assistance Programs during the pandemic. Call 256-355-4515, ext. 247 to speak to our SenioRx Coordinator.
senior employment
The Senior Community Service Employment Program (SCSEP) is a community service and work-based job training program for older Americans.  NARCOG thanks the Center for Workforce Inclusion, Inc. for selecting our organization to operate SCSEP in our region.
The NARCOG SCSEP program is funded by a grant from the U.S. Department of Labor. This funding provides 90% of the support for SCSEP with the Center and its subgrantees providing nonfederal match.  The SCSEP program is an equal opportunity program. Auxiliary aids and services are available upon request to individuals with disabilities.  Download an application here.
caregiver assistance
The Alabama CARES program provides supportive services to family caregivers. Information and assistance, case management, counseling, respite care and supplemental services are just a few ways NARCOG can assist through this program.  We also offer support to grandparents 55 and over caring for children 18 and younger.  Read more about this program here. 
Connect with Alabama Cares by calling 256-355-4515, ext 241.
legal assistance
An attorney licensed by the State Bar of Alabama provides representation to those 60 and older on issues such as simple wills, power of attorney, advanced directives and Medicare and Medicaid eligibility and appeals.  Our agency does not provide services related to guardianships and conservatorships, but you can access information about these at https://alabamawings.alacourt.gov.  A video series on this subject matter is also available on the Alabama WINGS website. 
We continue to provide legal services during the coronavirus pandemic.  Call 256-355-4515, ext 249 to discuss how we can assist you.  Read more
Long-term care ombudsman
The Ombudsman serves as an advocate for residents of long-term care facilities and provides education to residents, family members and professionals on resident rights. They can answer questions or concerns about the care provided, safety and health of residents or transfers and discharges from facilities. You can reach our Regional Ombudsman at 256-355-4515, ext. 255.
Ombudsman Flyer - Learn more about this service.
The NARCOG Area Agency on Aging is closed on the following holidays:
New Year's Day                       Friday, December 31, 2021
Martin Luther King, Jr Day     Monday, January 17, 2022
President's Day                       Monday, February 21, 2022
Memorial Day                          Monday, May 30, 2022
Independence Day                 Monday, July 24, 2022
Labor Day                                Monday, September 5, 2022
Veterans Day                          Friday, November 11, 2022
Thanksgiving Day                  Thursday, November 24 2022
Black Friday                             Friday, November 25 2022
Christmas Eve                         Friday, December 23 2022
Christmas Day                        Monday, December 26 2022
New Year's Day                      Monday, January 2 2023