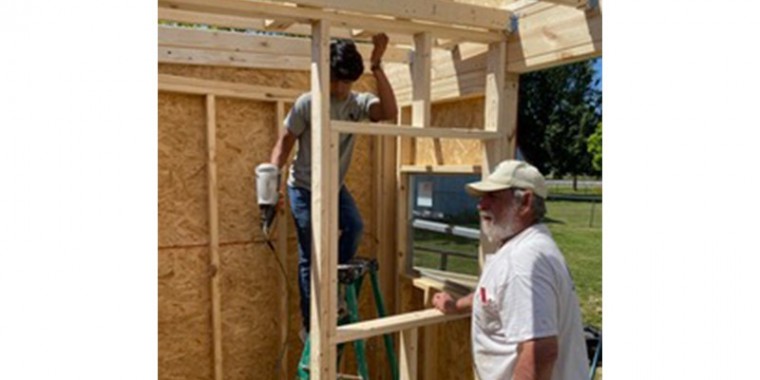 Charlie and Hannah Owens are teenagers who are challenging the sometime negative stereotype of a teenager. During this unusual and uncertain time, they had a bright idea to start a business. The start up would take a lot of hard, physical work and included constructing a storefront for Owens Produce. They reached out to their grandfather, Barrye Owens "Pops" for help. Through the guidance of their grandfather and support from their father, Jason Owens, they were able to construct and stock their new business venture. The business located at 1475 Old Trinity Road is open from 10am – 6pm during the week and Saturdays from 8am – 6pm. They are closed on Wednesday and Sunday.
"My family and I have enjoyed the service of the teens, and what a blessing it is to have teenagers willing to work hard at being entrepreneurs!" said one of their first customers.
"Pops" is definitely making a mark on family by sharing his experience, talents and love with his grandchildren.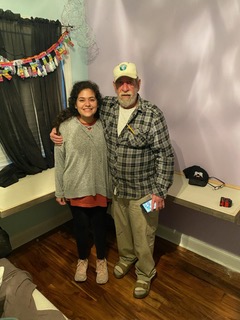 Hannah and "Pops"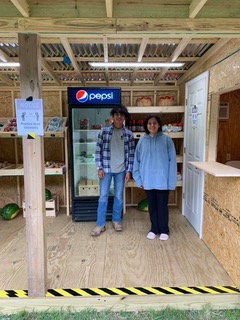 Charlie and Hannah Owens in their new business - Owens Produce.