Fun Activities While Social Distancing
Whether you are at home with children, grandchildren, other family members or simply by yourself, we can all use a little fun in our lives.
Social isolation can affect people of any age, but older adults are especially impacted. We have been asked to socially distance ourselves to prevent the spread of COVID-19. Adhering to CDC and public health recommendations can contribute to social isolation.
So, how can we combat social isolation as well as feelings of anxiety and depression - HAVE SOME FUN!
Check out the resources from our partners at the Decatur Public Library too!
Coloring Sheets
Learn a little about our State bird and flower.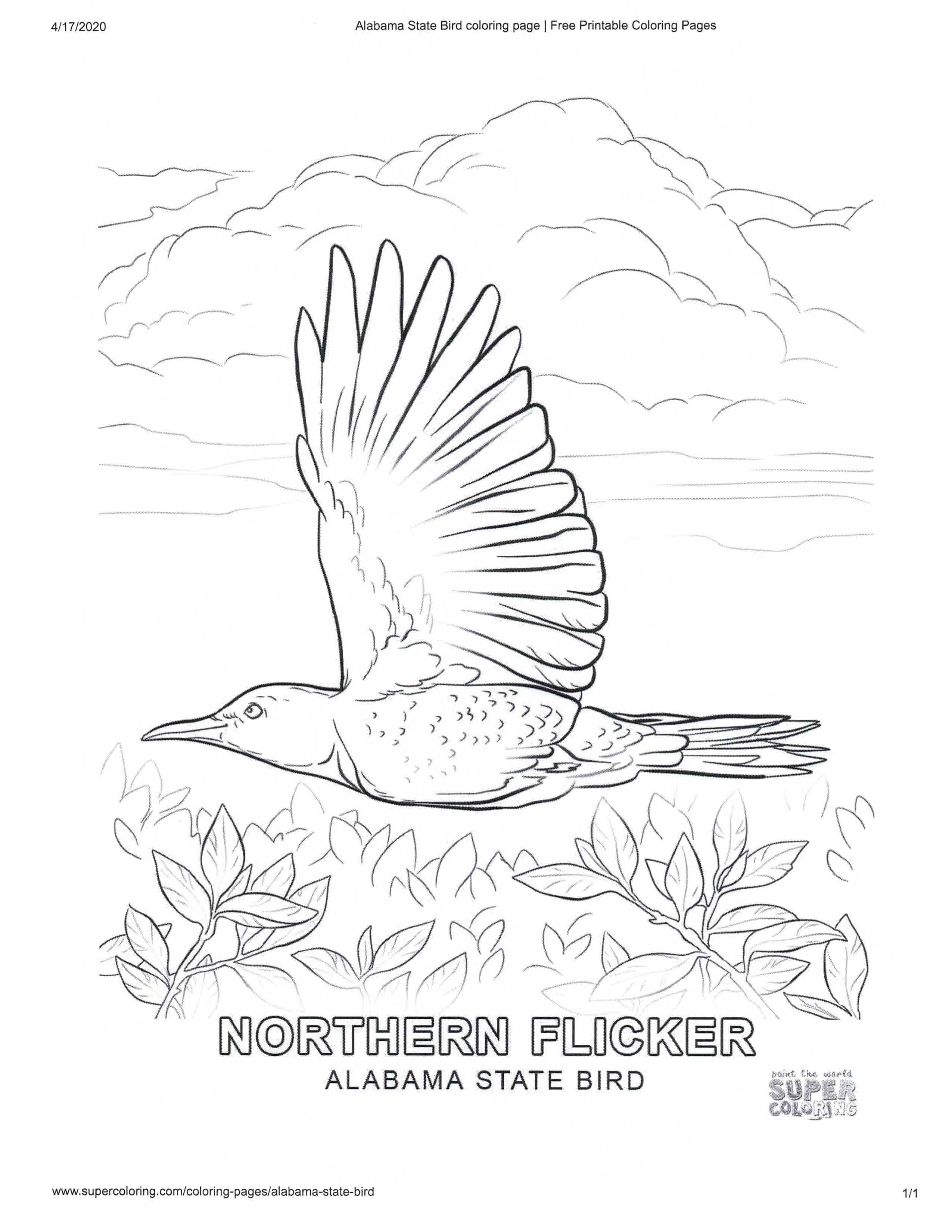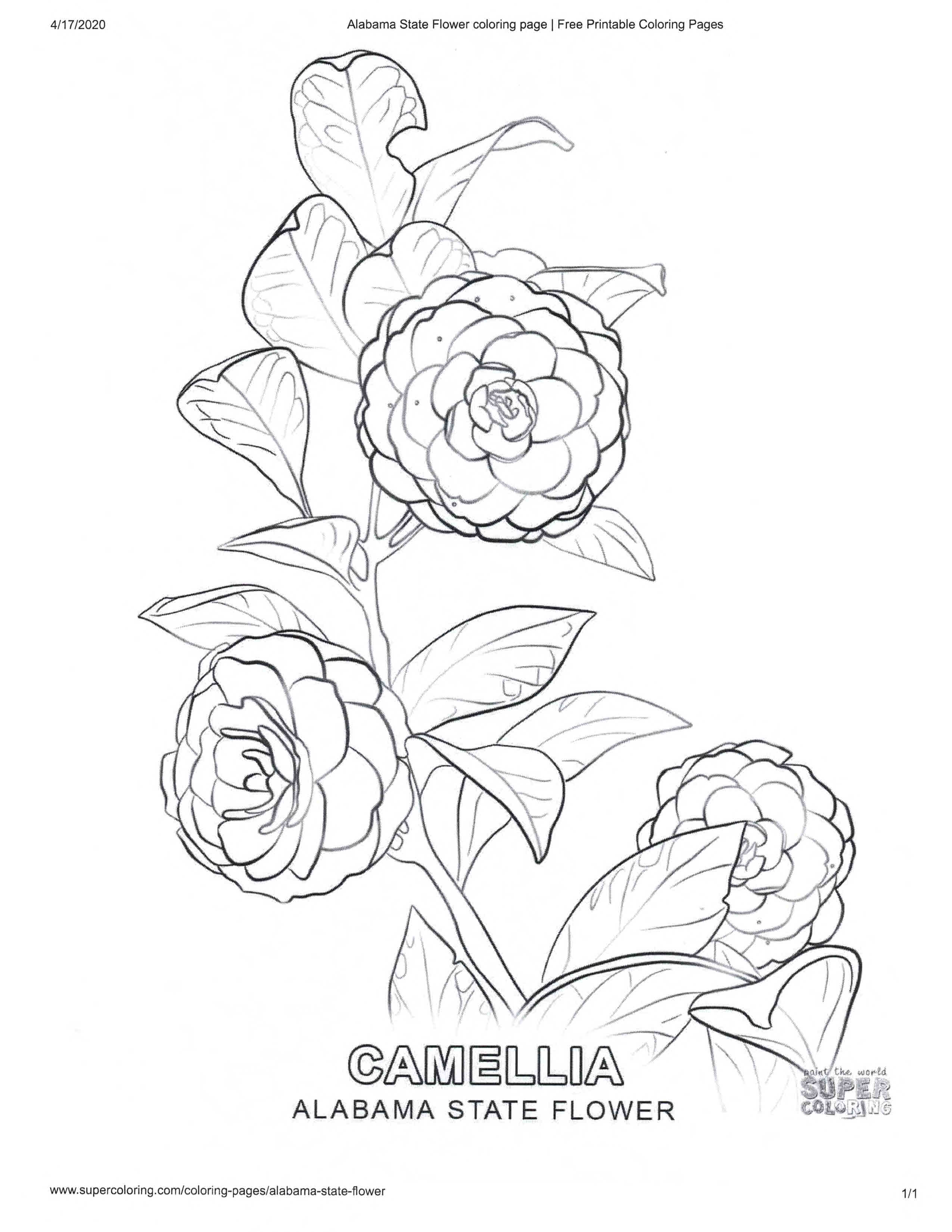 Alabama State Bird Alabama State Flower
Word Search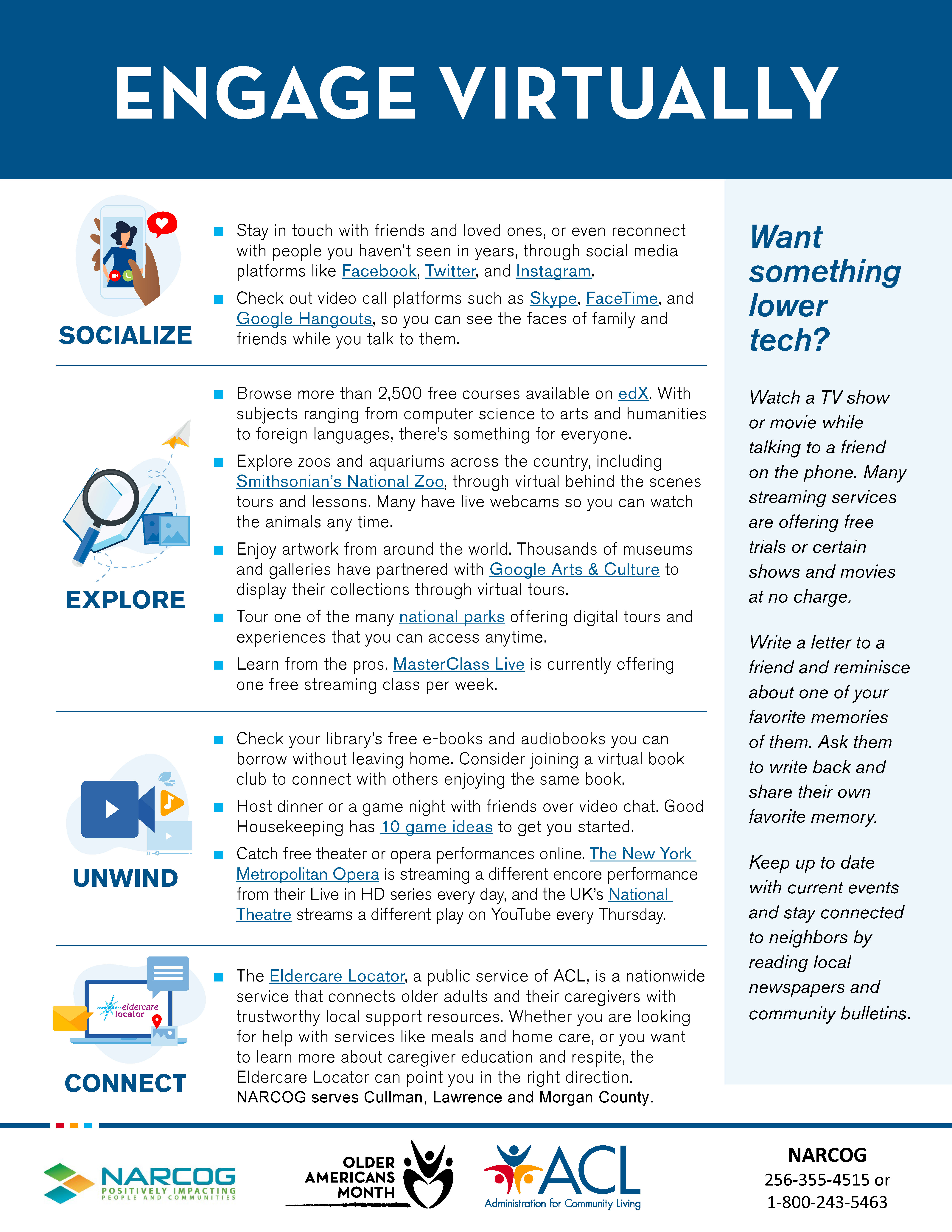 Resources from our partners at the Decatur Public Library